---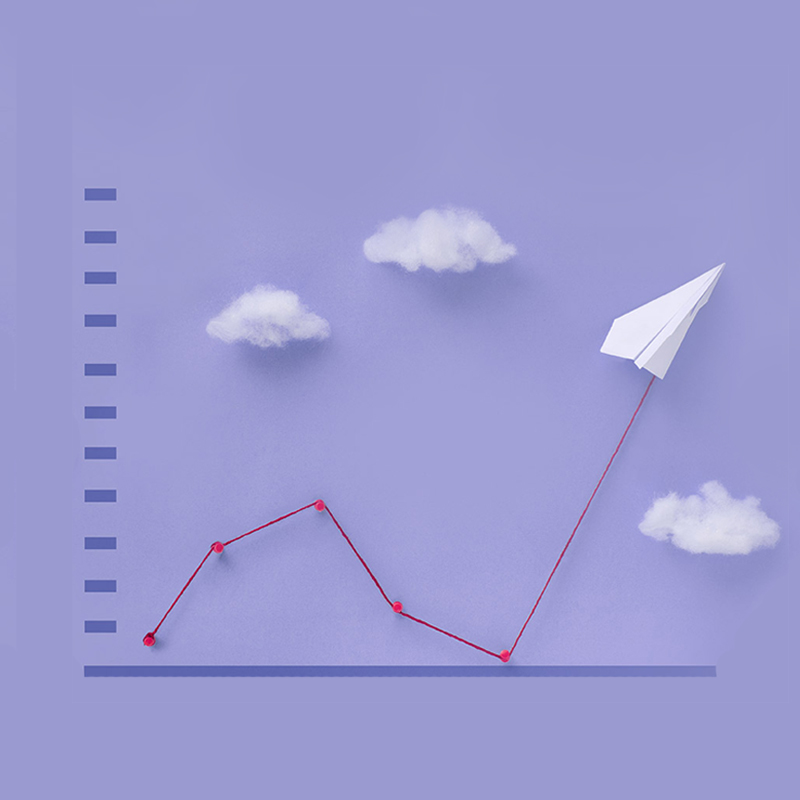 WE WILL PROFIT YOUR INVESTMENT
We solve your needs
to increase your sales
and reduce your expenses.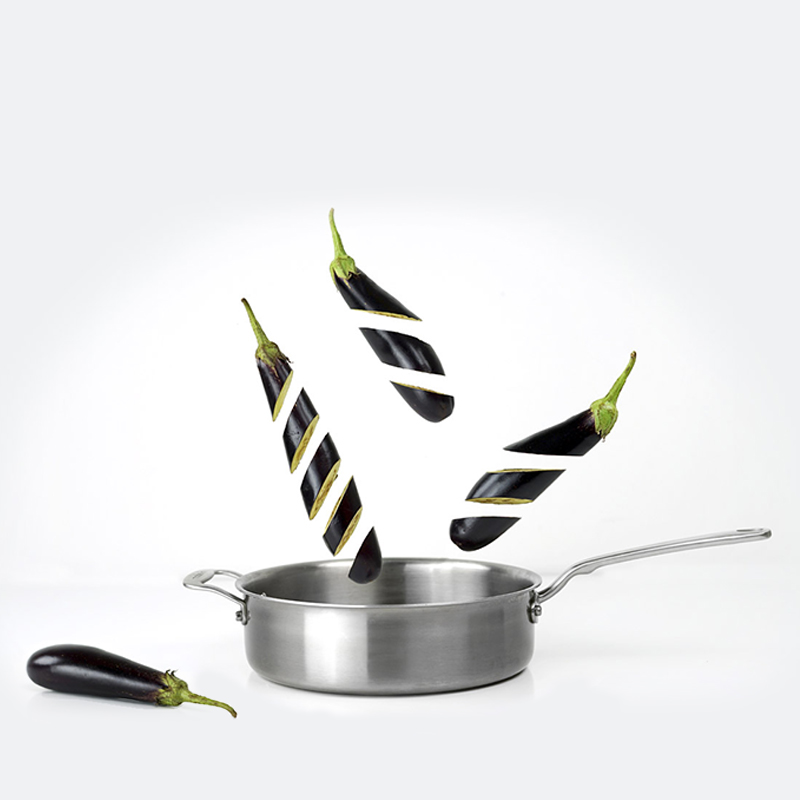 We differentiate you from the competence
We improve daily activity
of your restaurant, restaurant line
or franchises. We create
new commercial formulas.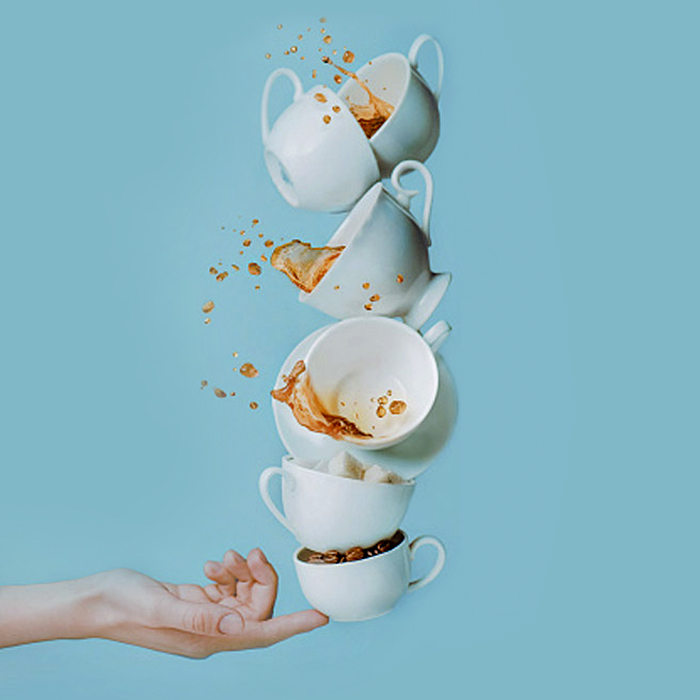 We design unique strategies for each client
We focus on specific needs
for each project to achieve
the established objectives.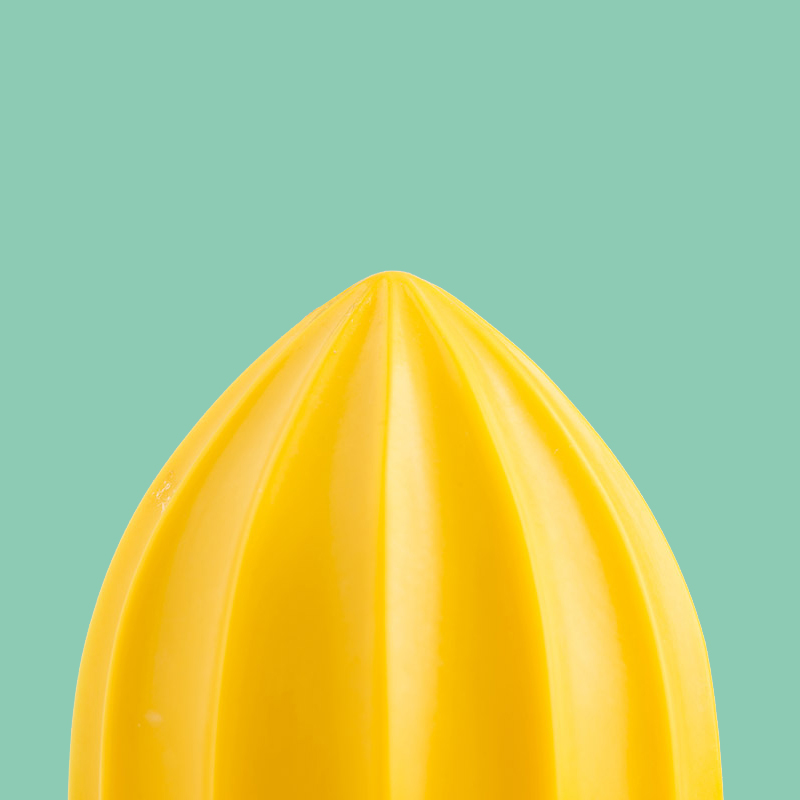 We squeeze all the possibilities
We analyze all the business options
in short and long term, both in creating
new brands like those in they are already
in operation.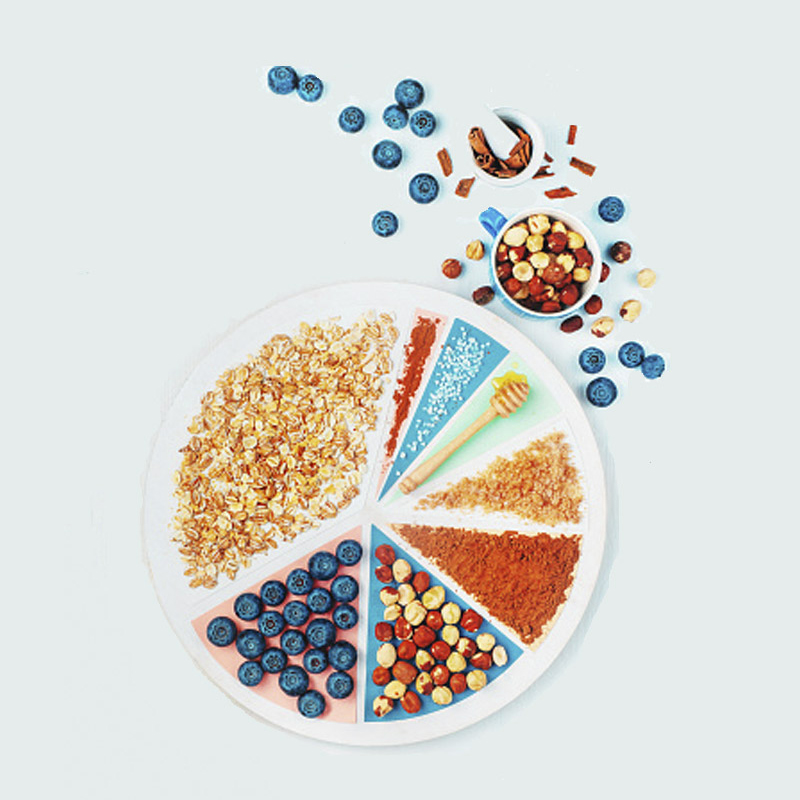 We make your business grow
We get actively involved
In your establishment.
We offer monitoring and collaboration
daily, to directly influence
in the results.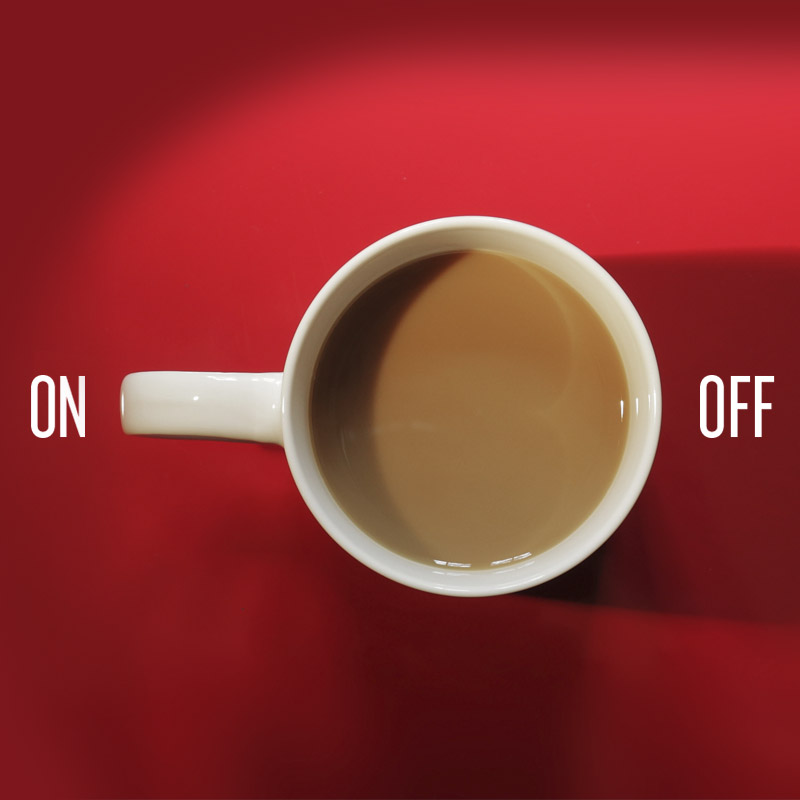 We inform about the established improvements
We give you a detailed report
of strategy, change and improvements
made during the project.